Admissions & Enrolment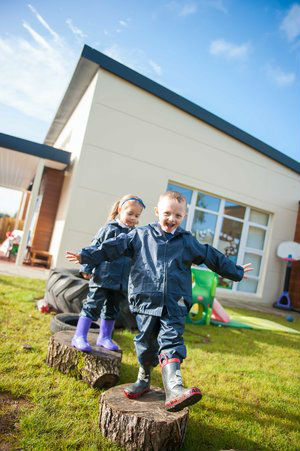 September 2021 enrolment programme!
Dear Prospective Parent,
Welcome to Phoenix IPS!
Due to the Pandemic situation we have had to reorganise our approach to "Open Day" sessions to the school. We understand how important it is for parents to get a feel for the school setting they are considering, especially if their child is starting school for the first time. We hope you find the short film useful!
The online admission form goes live on 7th January and closes on 29th January.

EDIT (5.1.21) - Due to school restrictions now in place we will be able to offer a telephone call to discuss any questions you may have. We will only be able to facilitate a visit to the school when it is deemed safe. We hope you understand.
Kind Regards
Mrs Watson
Principal
Phoenix Integrated Primary & Nursery School, 80 Fountain Road, Cookstown, Co Tyrone, BT80 8QF Tel: 028 8675 7096