Nursery Unit
Welcome to the Nursery Unit. We look forward to sharing some of our experiences with you.
Teacher: Mrs Kelda Henry
Nursery Assistants: Mrs Joanne Mwawa and Miss Claire Nelson
News
5th Dec 2019
"There is no such thing as bad weather, just bad clothing" is an approach we use...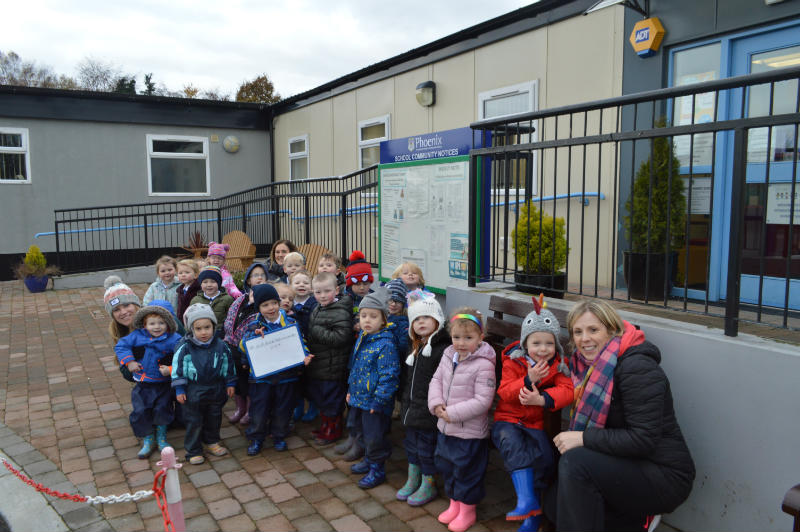 16th Oct 2019
The best way for a child to learn and make sense of the world is to play. Our staff...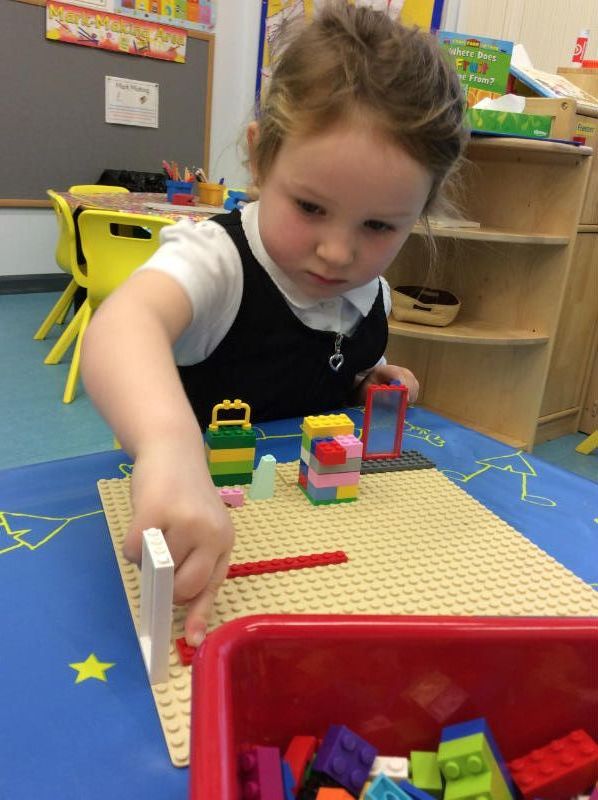 Latest Photographs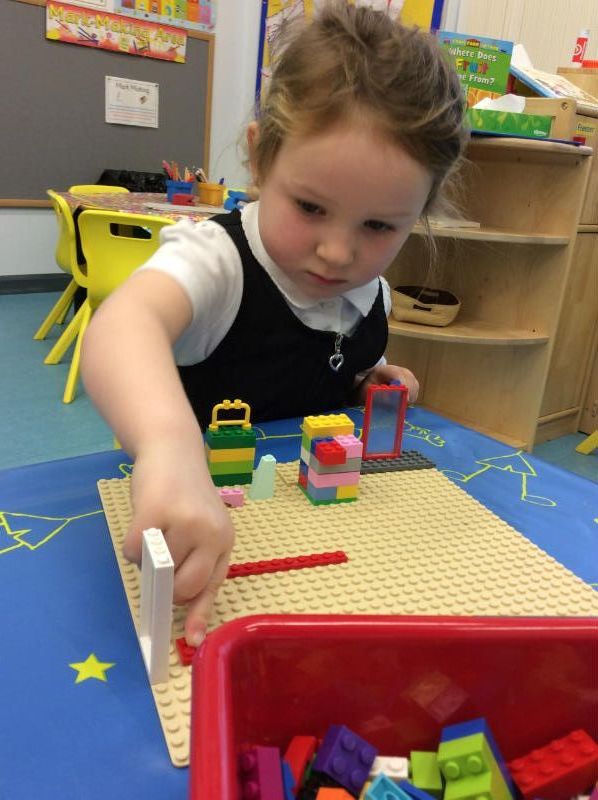 Fine motor skills and creativity
Being creative
Construction play
Building towers that don't fall down
Can you see the person - creativity in action
being creative
building a robot
Playing with doh - perfect for fine motor skills
being creative with playdoh
Puzzles - problem solving
Early counting and problem solving
problem solving challenges
water play - pouring and filling
early maths skills in the water tray
patterns and problem solving
bubbles in the water tray
Spot! Always a favourite. Stories are the best.
mark making - early writing skills
Class Photograph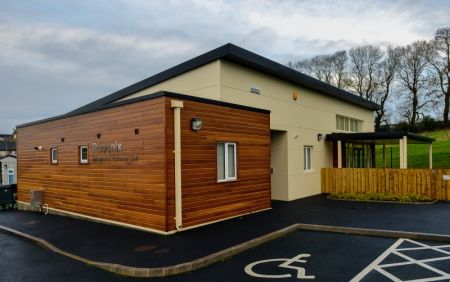 &nsbp;
Phoenix Integrated Primary & Nursery School, 80 Fountain Road, Cookstown, Co Tyrone, BT80 8QF Tel: 028 8675 7096